Purchasing a home is one of the biggest investments you will ever make.
Protect your investment.
Protect your investment from the start by working with a licensed home inspector to thoroughly evaluate the property. Having a deeper understanding of the home's condition will allow you to make informed decisions during the purchasing process.
Are you planning on selling your home? Consider a pre-sale inspection. We can identify issues that have the potential to derail a sale, so you can address them before your property goes on the market.
Staying in your home? Our home inspection services cover everything inside and out. We can help you better understand your home and property so that you're well equipped to make repair and maintenance decisions.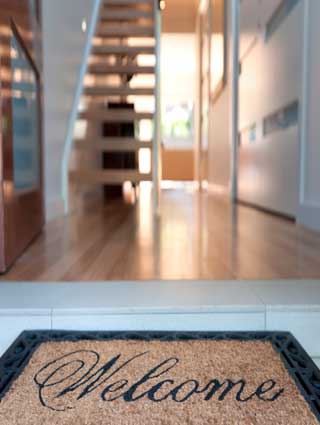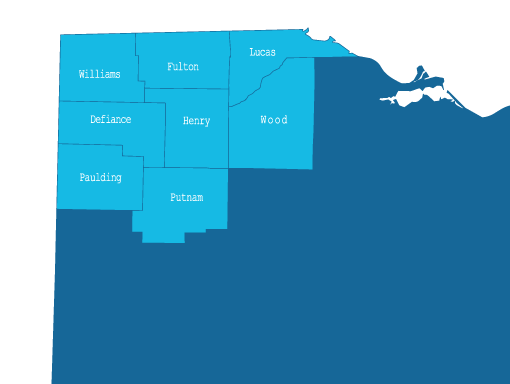 Who We Serve
We work with customers in Defiance, Henry, Fulton, Lucas, Paulding, Putnam, Williams and Wood Counties. Our home inspection team work with buyers, sellers, homeowners, property managers and attorneys.
Our reputation is built on honesty and integrity.
Our commitment to our customers includes:
Unbiased reporting: We are an independent, third-party service. As a home inspection company, we work for the buyer, not the real estate agent or the bank.
Our reports include detailed, factual information that is easy to understand.
Professionalism: With more than 34 years of relevant experience, we are
experts at what we do.
Thorough service: We provide whole-house inspection services, top to
bottom, inside and out.