Thomas Kunkle is the lead inspector for Kaleb Thomas Inspection Services. Created in 2003, the business offers home inspection services for buyers, sellers, homeowners, new construction and commercial properties.
Extensive Experience
Thomas has inspected properties in 63 communities and has over 1,000 satisfied customers. He has 34 years of combined experience in the home inspection, construction and HVAC industries, which he draws on to provide thorough, detailed inspection reports.
Licensed Home Inspector
The State of Ohio's Home Inspector Program outlines education, experience and training requirements for licensure and sets standards for home inspection services. Thomas Kunkle is licensed through this program, holding a State of Ohio Division of Real Estate and Professional Licensing and Home Inspector License.
As a licensed home inspector, Thomas' work exceeds the standards set forth by the State of Ohio and the American Society of Home Inspectors. He is committed to providing unbiased reports that are detailed and accurate, yet easy to understand.
Certified Home Inspector
In 2003, Thomas completed the home inspection certification program at Hondros College in Toledo. He also holds 18 additional relevant certifications in construction and the mechanical trades.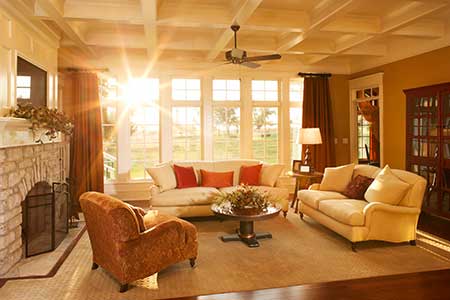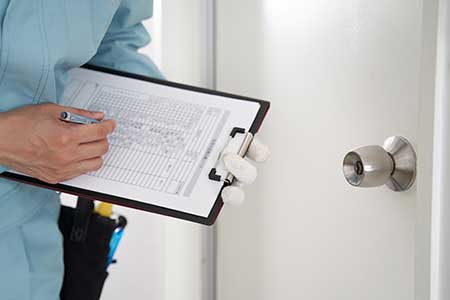 Additional Credentials
A home is one of the biggest investments a person will ever make, and we appreciate the trust that customers place in us. In addition to our licensing and certification, we are proud to be:
Insured
BCI & FBI background checked
Members of the Henry County Chamber of Commerce
In addition to his work in the home inspection field, Thomas has extensive experience as an HVAC systems designer, project manager and consultant.
When it's time to find a home inspector, count on the one local attorneys, realtors, appraisers and lenders choose for their own properties. Count on Kaleb Thomas Property Inspection Services.
Learn more about the services we offer and contact us for a free quote.